our focus
Oh My Greens is the first vertical farm in the world offering Climate Neutral Certified herbs from seed to retail shelf
climate neutral & locally produced
We have 80% less emissions compared to traditional farming and all emissions are compensated so the herbs are climate neutral - with a clear emissions reduction action plan - certified in line with the Climate Neutral Certification Programme
natural with stronger flavour
Without pesticides and with low nitrate levels - the optimized growing climate gives herbs with more intense and strong taste
minimized water consumption
By reusing (recirculating) all water- and nutrition solution, we consume 95% less water in the farm with minimized waste compared to traditional farming
harvest & delivery all year round
We harvest and deliver every day, throughout the year. Thanks to the optimized inside climate, we grow our herbs contstantly with the highest quality and taste - no matter what the weather looks like outside
double shelf life
Up to 14 days shelf life which is twice as long as the current industry standard where the shelf life is 5-7 days in the best case
reduced production waste
75% less waste compared to traditional farming thanks to our optimized growing environment
powered by 100% renewable energy
Our farms are powered solely on wind power and consume up to 70% less electricity compared to traditional farming
automated & efficient farming
State-of-the-art vertical farming technology enables high automation with 35% faster growing cycles
our vision
A world where food production is truly sustainable!
our products
Lemon balm has a mild citrus aroma and taste which comes out best if you gently rub the leaves
Our certifications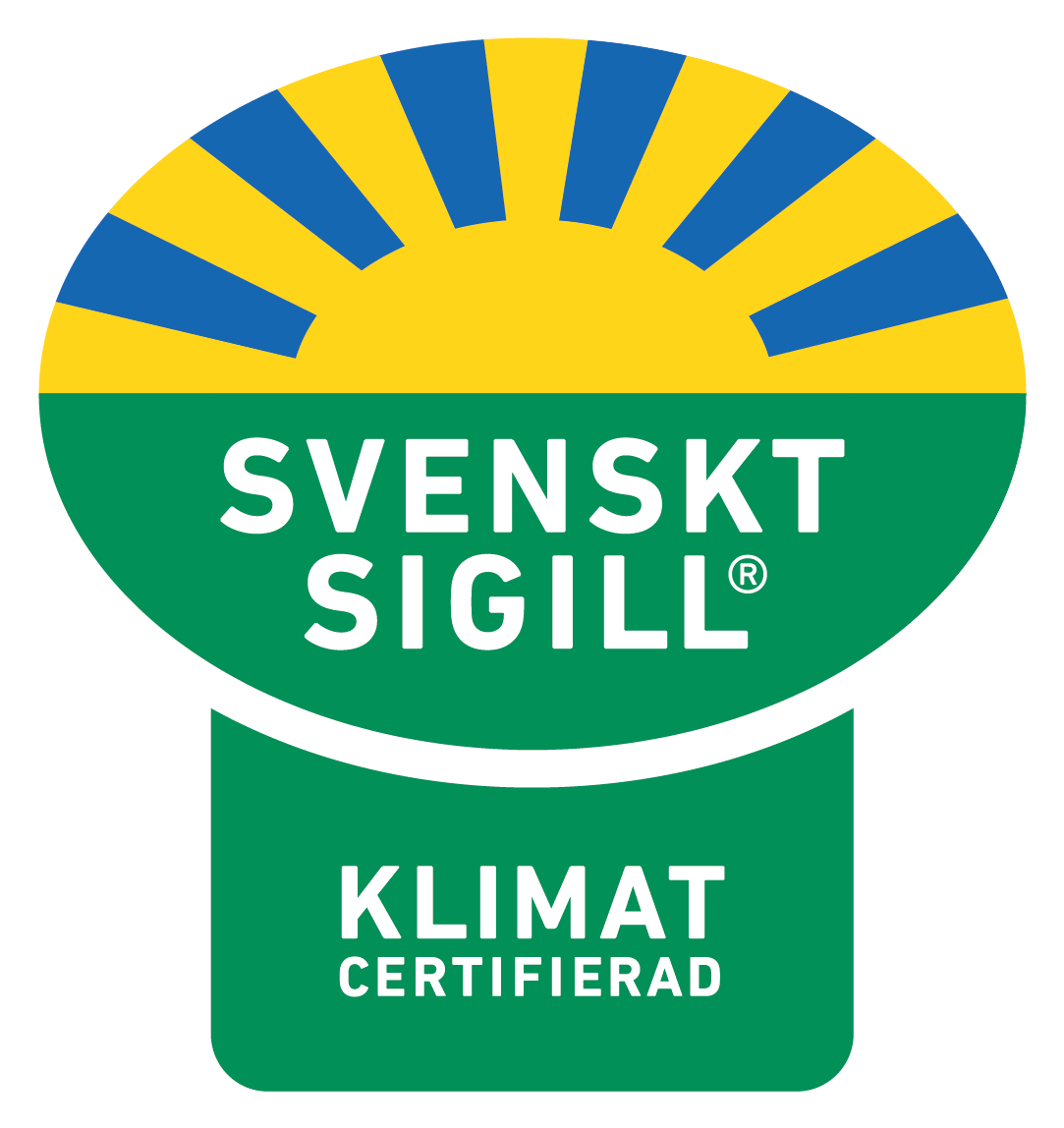 IP-certification means food production with higher food safety, reduced negative climate impact, and more fair working conditions. Svenskt Sigill Klimatcertifiering (Swedish Seal Climate Certification) is only granted to raw materials from farmers who have done everything to decrease climate impact. That is concrete actions conducted in production with a significant impact to save our environment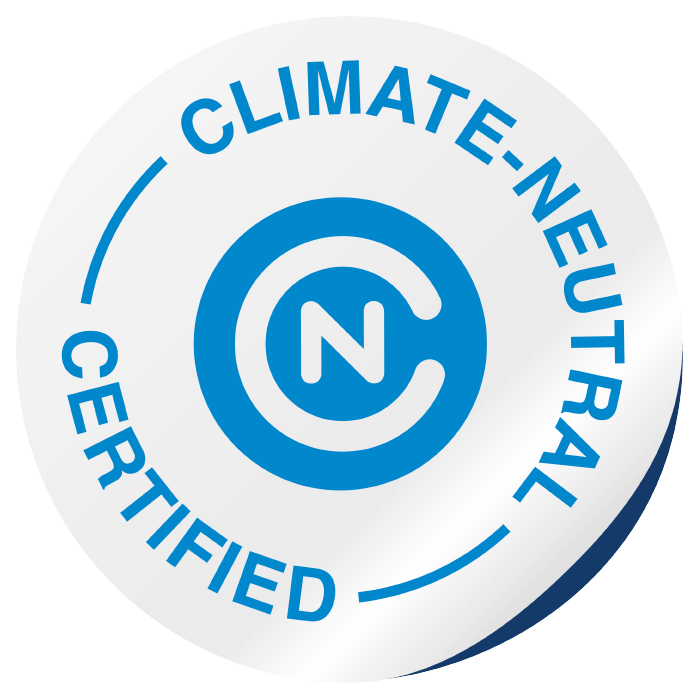 Oh My Greens is the first vertical farm in the world delivering Climate Neutral herbs from seed to retail shelf - in line with the Climate Neutral Certification Programme. We calculate our emissions down to each gram of CO2 including raw material, storage, production, and the entire transport chain until our products reach the shelf. We work hard to reduce our emissions and compensate for our remaining emissions
we compensate for all our emission - with a clear action plan for emissions reduction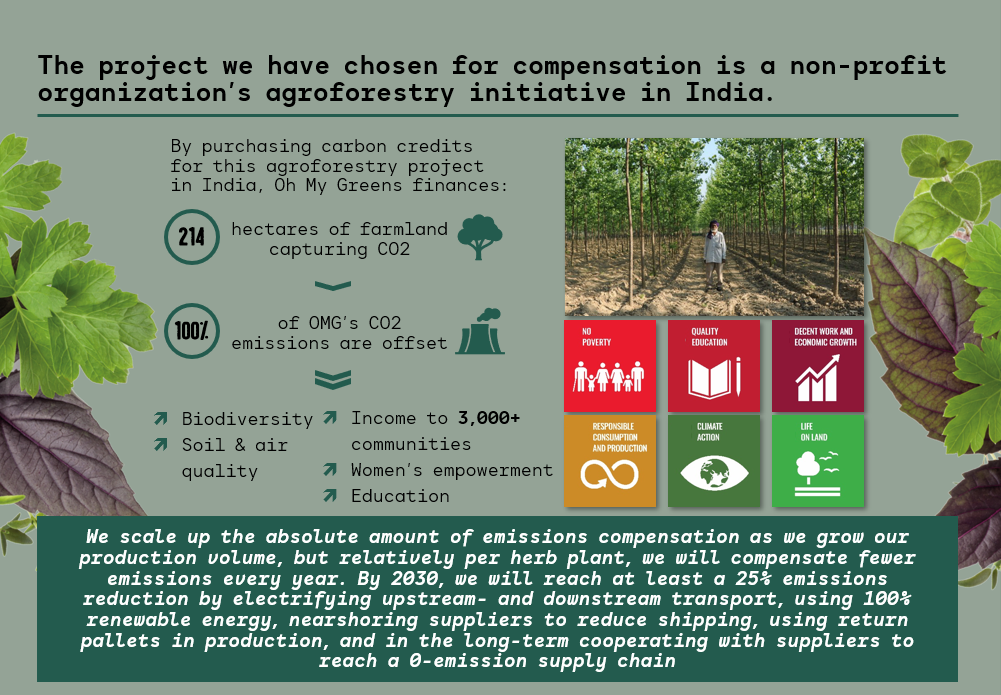 Board of Directors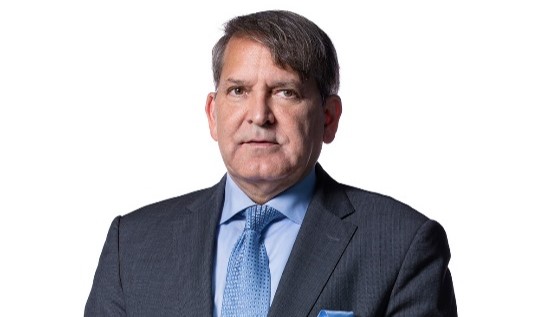 Bruce Grant
Bruce is the Founder and Chairman of Applied Value Group. Multi-entrepreneur for the past 25+ years, serving on the Board of Vestas. Previous experience: Chairman of the Board at Tele2, NOTE and on the Board of Kinnevik, Korsnäs, Metro, and Transcom ——————————————————–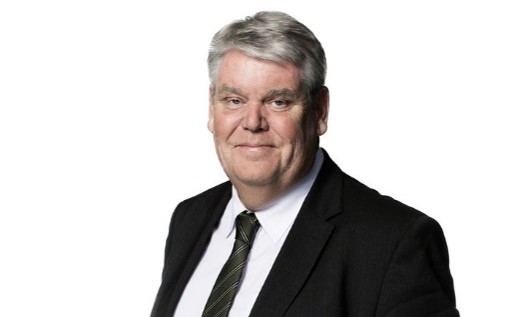 Bert Nordberg
Bert is currenty serving as Chairman of the Board at Vestas, Axis Communications, and Sigma Connectivity. Bert is also Vice-Chairman of the Board at Essity and Saab and member of the Board at Combient. Previous experience: CEO of Sony Mobile—————————————————————————————— ———————————————————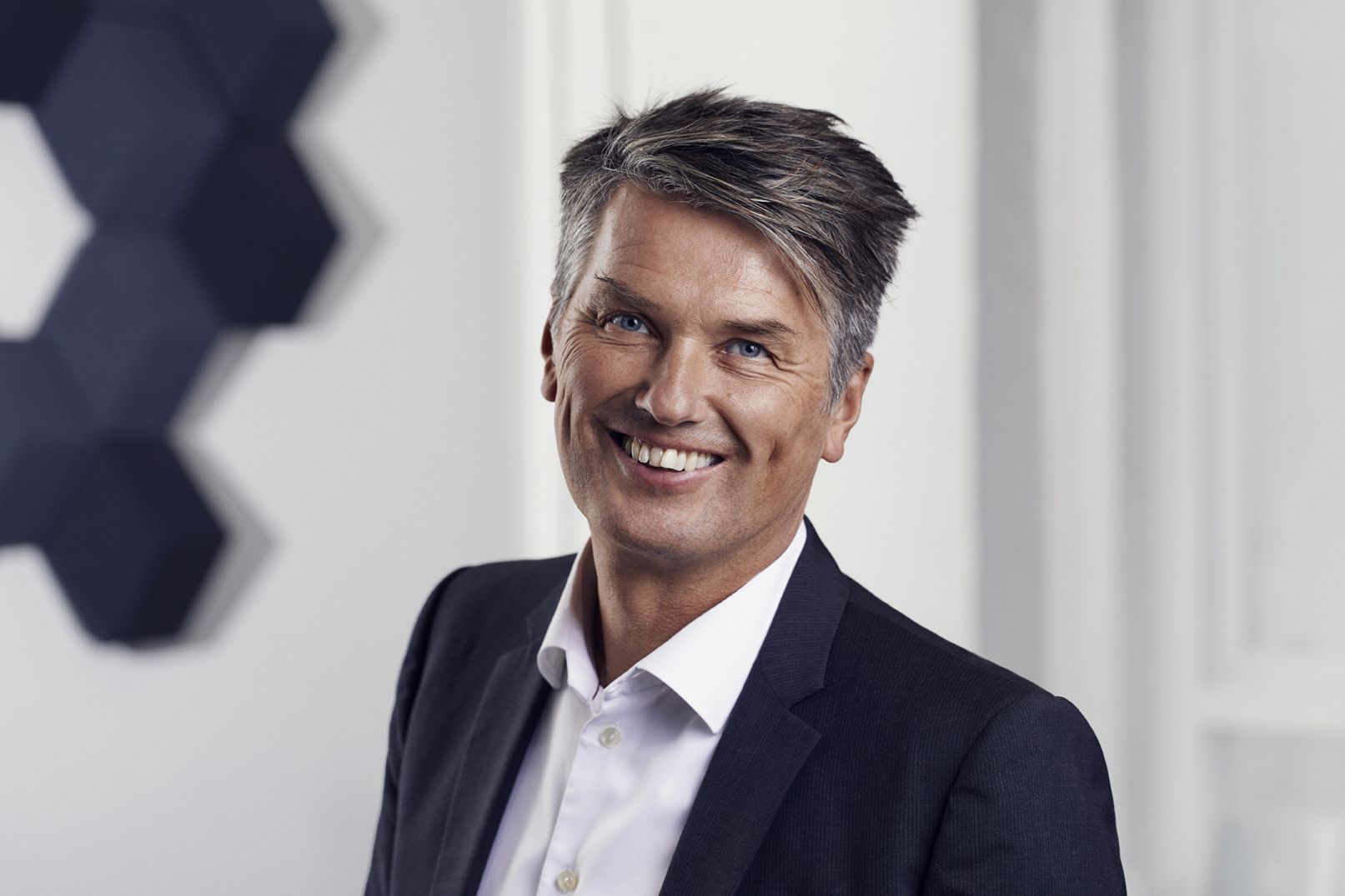 Kristian Tear
CEO of Bang & Olufsen. Previous experience: Chairman of NOTE & mobilityView, Director of Tampnet, VP & Head of EMEA Logitech, COO Blackberry, EVP & Head of Sales and Marketing Sony Ericsson, President Ericsson in South East Asia, DACH & Central America
Management Team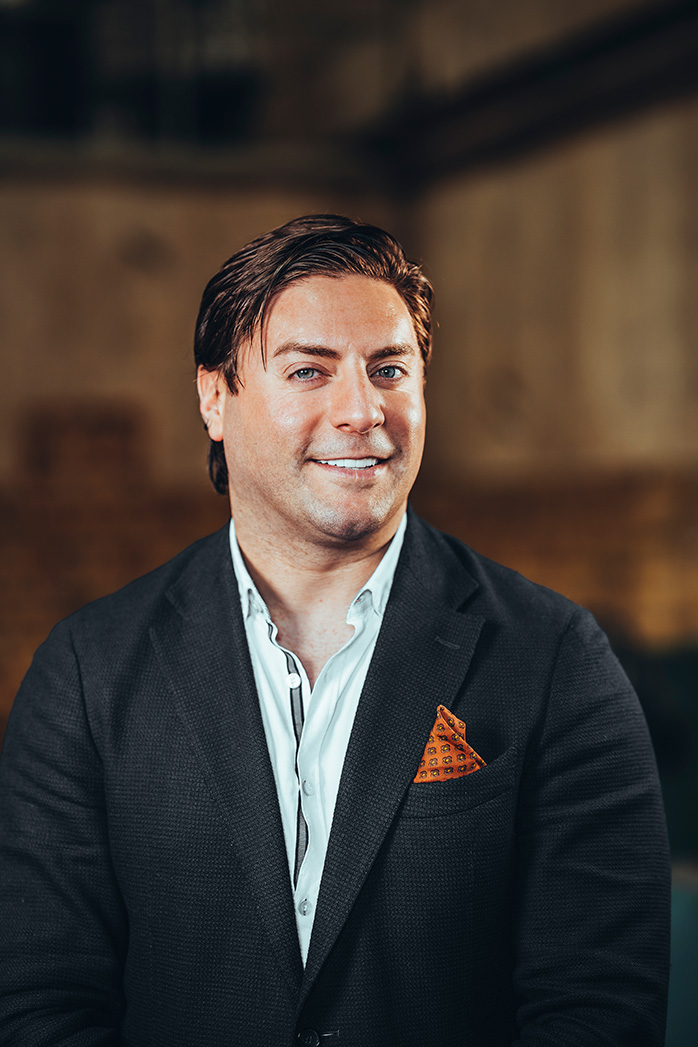 Moses Isik
Founder, CEO, and Member of the Board
Moses is CEO and Chairman of Bake My Day Group and Chairman of Söderfors Steel. Moses has 14 years of experience from hands-on operational CEO work within many of Applied Value Group's companies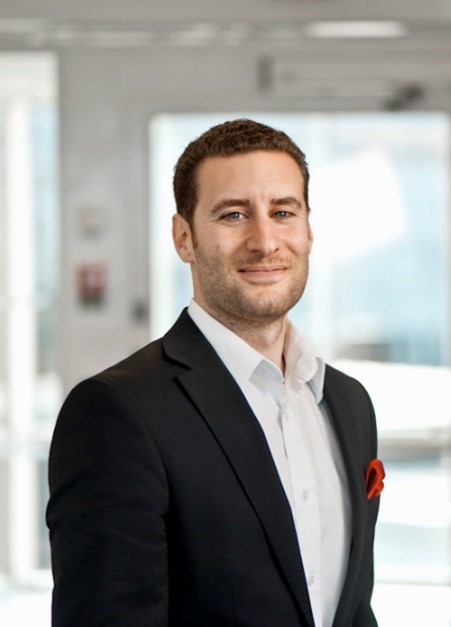 Abraham Melkeson
COO and Member of the Board
Abraham has spent the past seven years in the steel industry as Chief Executive Officer of Söderfors Steel. Prior to that, Abraham was the Head of Sales at Viasat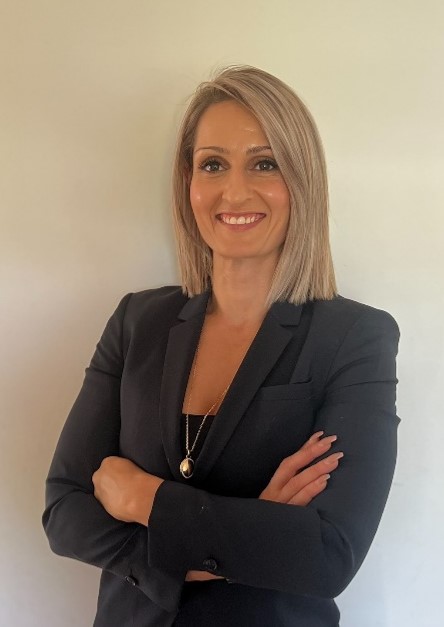 Kristina Melkeson
Kristina is an experienced financial professional, currently serving as Chief Financial Officer for Applied Industries, Bake My Day and Söderfors Steel
Stay tuned for more exciting news coming soon!